Close To Home Poster
Image I took during shooting that ended up being used as the cover photo for the trailer.
Sierra Willis
Former UFC Heavyweight -- Antoni Hardonk
My friend and Dutch kickboxing instructor @ Dynamix MMA.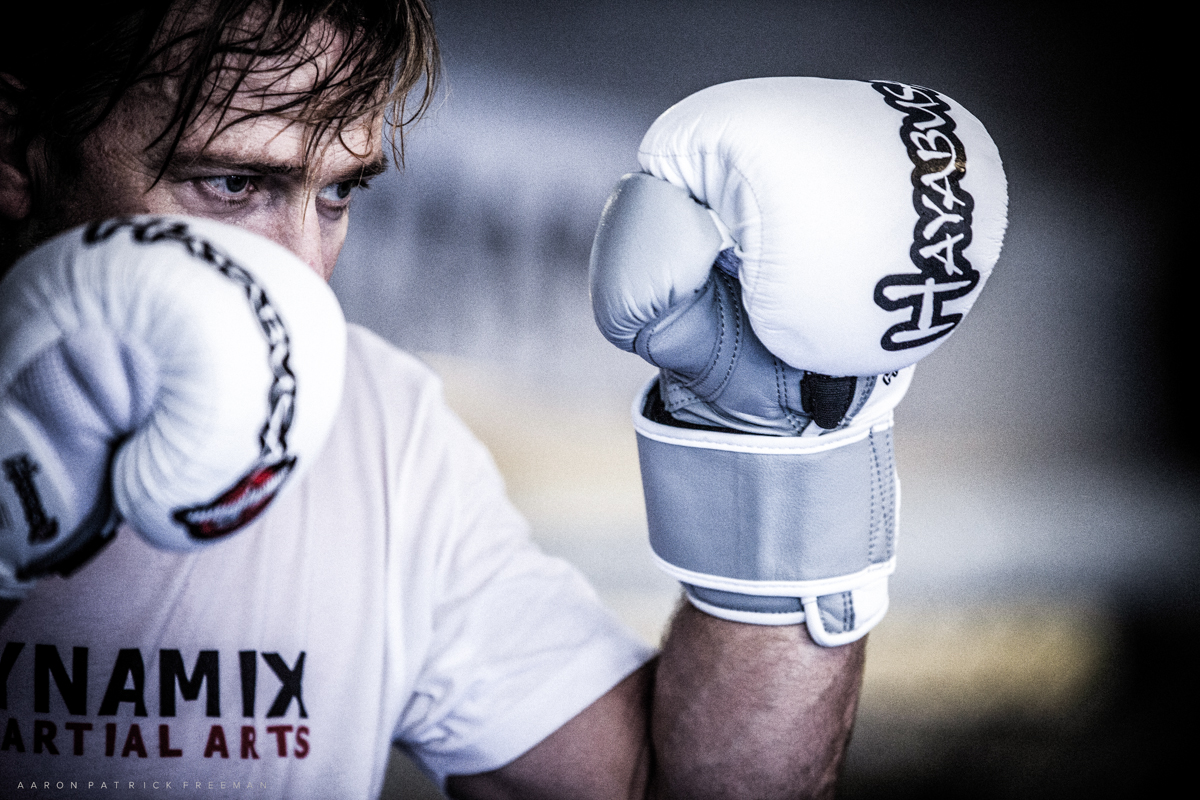 Sean Patrick Flannery -- BJJ Black Belt
He's a legit black belt, and crazy flexible.
Kate...
The girls work just as hard as the guys and are just as tough... Trust me.